---
Trump Impeachment Odds
House Impeachment In First Term

+150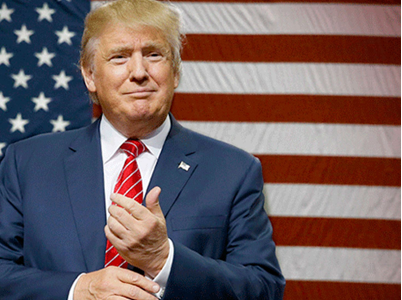 When the Democrats take over the house in January 2019, they won't immediately begin Impeachment , says the incoming House Judiciary  Chair.  In an interview with CNN on Sunday, Rep Jerry Nadler downplayed a possible impeachment.  Even in the case of possible campaign violations, Nadler wasn't committing to anything.  What that means is that it looks like we'll see Democrats delay Impeachment talk.
He told the U.S. based cable channel: "Whether they are important enough to justify an impeachment is a different question."
There's one question, I'm already beginning to hear:
Where Will Impeachment Odds Go From Here?
So where do I think Trump Impeachment odds are going with this revelation? At this time  I don't expect them to move much, at least in the short term. As long, that is, as Democrats delay Impeachment talk.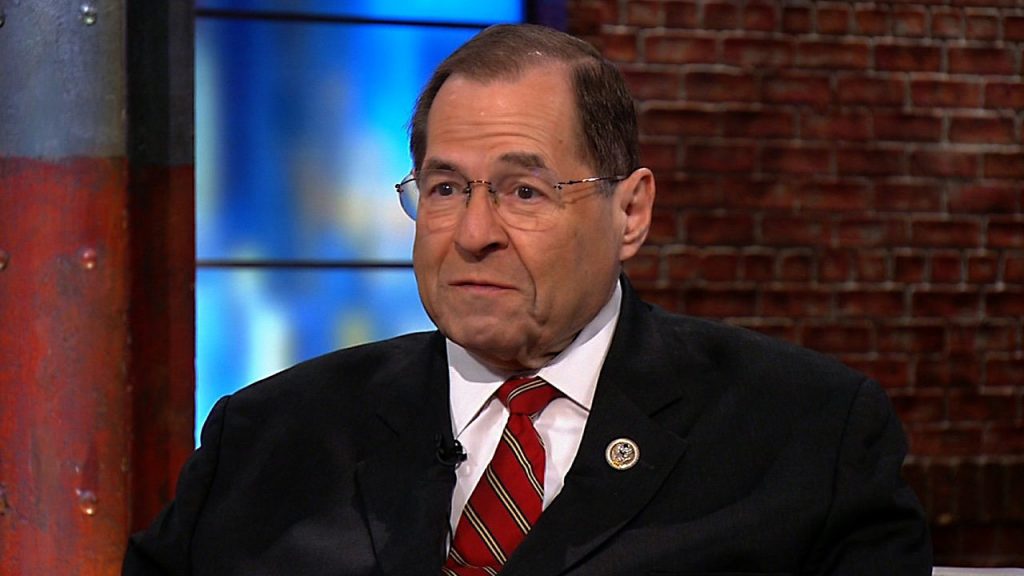 Lately, the odds on a Presidential Impeachment have been moving slowly in Trump's favor, and I think we can expect the downward trend to continue until Special Council finalizes his investigation. 
Right now, bovada.lv has impeachment odds at +150, which means they think there's a 40% chance that the House will indict.  It also means you'll win $150 for every $100 you wager. 
If Democrats Delay Impeachment Talk, It May Only Be Temporary
Within the next 6 months, I'd expect Robert Mueller to complete his report and make much of it public.  When that happens, the odds are going to move quickly.  Impeachment Odds could possibly rise or fall 100 points or more in a day.  That will be good news for one side and bad news for another.  That day will likely be a bad day for potential bettors.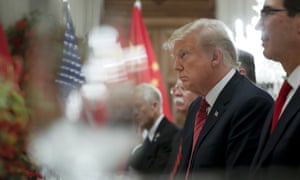 That's because when the odds make a hard move, the values will be over. For example, if you're willing to wager $100 on impeachment now, being right would win you $150 (plus your wager back).  If the Mueller report contains information that makes impeachment more likely, the odds could go negative.  With -150 odds (that's 60% odds), you'd only win $66.67 for every $hundo you wager.  Timing your bet at the right time could earn you an additional $84.
---
If you're ready to Bet On Trump Impeachment, check out bovada.lv, where I do my most political betting. You can read my review of Bovada Politics here.
Ready to bet?  Click Here to Join Bovada.lv and get the best possible bonus.
---

---